1st class linen hire offer a full range of bed linen hire, towel hire and tablecloth hire across the whole of london, Suffolk, Essex Surrey and most of the UK including services for Airbnb serviced apartments.
We have been providing hand finished laundry services and linen hire services to a wide range of trades in London and Essex for many years. Our experienced teams are well equipped to cope with the everyday and unusual challenges from industries that demand perfect results every time from their linen service suppliers.
• Linen rental and sales
• Linen hire services
• Hotel Laundry Service
• Workwear hire, dispensers and dryers
• Single-event or long-term arrangements
• Flexible contract terms
• Airbnb Linen hire London
• Bed Linen hire for serviced apartments
1st Class Linen Services is First in UK to
Install Super Efficient Girbau ST-1300 Dryer
Whatever Your Business
• Hotels, restaurants and caterers
• Wedding venues
• Public sector organisations and councils
• Colleges and student acommadation
• Gyms, yoga studios and office showers
Bed linen hire for serviced apartments including Airbnb.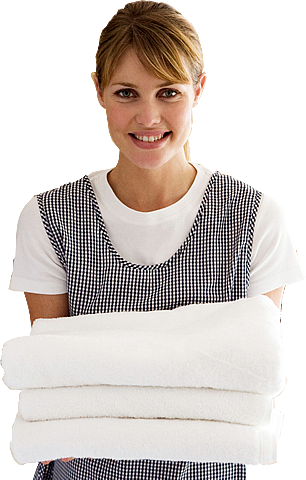 Our Clients
We are careful to expand at a pace that will not compromise our high levels of service.
Currently we proudly serve many large and smaller organisations from hotels to universities throughout Essex and London. Our aim is to continue providing first class services to all our clients for many years.
If you would like to learn more about our linen hire services and our clients, or read our client testimonials, please call.